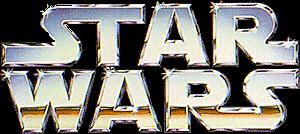 DELTA SOURCE
All The Latest Star Wars News & More
---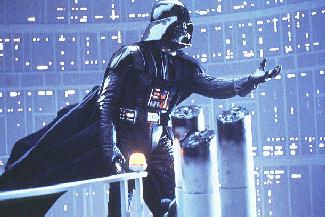 Come with me. It is the only way.
---
Note: Date in parenthesis is the date the page was last updated For Information on the Prequels go to The Prequel Palace (8-26) For Information on the Special Editions go to The Special Edition Page (8-26) For Information on upcoming books go to Book Boulevard (8-26) For Information on upcoming comics go to Comic Corner (8-23) For Information on Action Figures & Vehicles go to Tim's Toyland(7-21) To read fan written stories go to Fan Fiction (8-12) For information on Shadows of the Empire go into the Shadows (8-18) For a character or ship's role-playing stats go to The RPG Page (7-22) To enter my joke section go to Jabba's Menu (7-22) To go to my message board go to Messengers of the Force To go to my chat room go to Coruscantchat For Information on any other Star Wars topics go to Other Stuff (8-23) To go to other Star Wars related sites go to my Links Page (8-19)
---

This Star Wars WebRing site is owned by Tim Underwood.
Click for the [ Next Page | Skip It | Next 5 ]

Want to join the ring? Click here for info.


---
This page was created by Tim Underwood--tbunder@odin.cmp.ilstu.edu or thrawn476@hotmail.com
---
---
Disclaimer: Information contained within this homepage does not necessarily reflect the views of Lucasfilm Ltd., Kenner, Hasbro Toy Group or any other entity. All items are owned by their respective trademark and copyright holders. I am not affiliated with Lucasfilm Ltd., 20th Century Fox, Bantam Spectra, Dark Horse Comics, Kenner, Hasbro, West End Games or any other entity. Any information on this page is purely for entertainment purposes, as I do not make any money off this page. No copyright infringement is intended.